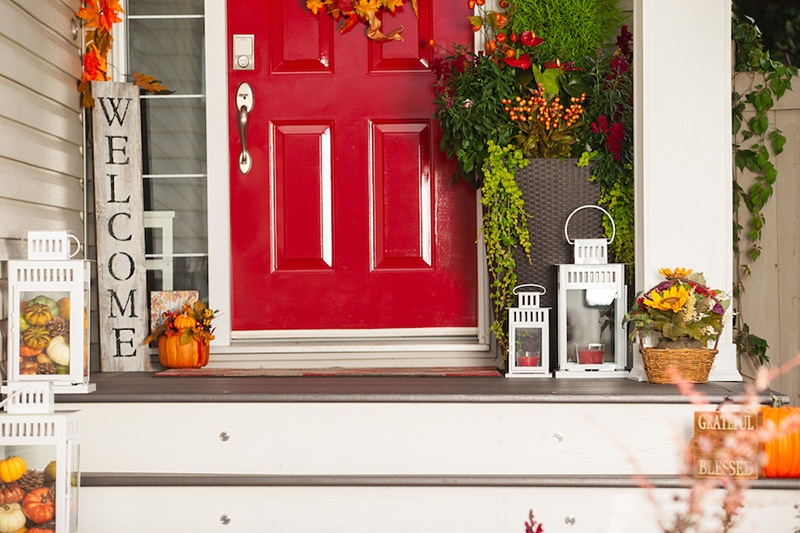 As summer winds down to an end once again, Littleton homeowners begin to focus on the things of fall: school, autumn leaves, harvest time, and hayrides. It's also a great time of year to ask yourself some key questions about your heating system, whether you have a conventional furnace, heat pump, or some other heating system. Winter follows autumn, and our team at Basnett Plumbing, Heating & AC wants you to be ready before the cold winter arrives.
When was the last time I changed my furnace filter?
Changing your air filter regularly—usually every three to six months—is one of the easiest, cheapest, and most important things you can do to get your heating, ventilation, and air conditioning (HVAC) system ready for the upcoming season. In fact, this simple step is also one of the most effective ways to improve your indoor air quality according to the U.S. Environmental Protection Agency (EPA).
A wide variety of air filters are available. Although the cheapest versions successfully keep larger particles from entering your HVAC system, higher quality ones also do a good job of improving your indoor air quality. For instance, HEPA filters can remove 99.97 percent of all particulates larger than 0.3 microns in size.
Is my HVAC equipment sitting in a clear, open space?
Air circulation is one of the most important aspects of a well-operating HVAC system. Before it gets cold outside, clear away leaves, grass, weeds, and other trash that may have accumulated around your outdoor heating equipment. Check your indoor furnace area as well to be sure storage items and other household furniture are not blocking air flow.
Be sure your vents are cleared from rugs or furniture to allow free-flowing air to circulate in your home.
When was the last time I had a professional inspect my system?
Although it's easy to hold the "if it ain't broke, don't fix it" mindset, having your HVAC system inspected, cleaned, and tuned-up at least once a year is well worth the investment.
First and foremost, scheduling a service inspection in the fall will be an affordable, stress-free way to get ready for winter. After one of our trained technicians cleans your system, tightens and lubricates its components, inspects for worn out parts, and performs a multi-point check-up, it is much less likely that you will find yourself without heat or with a hefty emergency bill in the peak of winter.
In addition, a maintenance check can help improve the efficiency of your system, reducing the energy you use and possibly your energy bills.
How are my humidity levels in the winter?
One unpleasant side effect for many Massachusetts homeowners in the winter is dry indoor air. While you are thinking about how to improve your HVAC system, you may want to consider adding a whole-house humidifier to keep your air both warm and moist during the winter months.
The optimal humidity levels are between 30 percent and 50 percent, which can help you and your family stay healthier and soothe cold and flu symptoms should your family fall ill.
Am I ready to invest in high-efficient technology?
Technology is moving at such a breakneck pace today. If you happen to be in a position to improve your overall HVAC system, now is a great time to look at developments in high-efficiency furnaces, zone control systems, smart thermostats, and whole-house air cleaning systems. These and other technologies can go a long way to helping you keep your home comfortable and warm this winter.
For more information about furnace or heat pump maintenance, call Basnett Plumbing, Heating & AC in Littleton, MA, for assistance. Our professionals would be happy to schedule a maintenance call at your convenience. Call us at 978-486-3767 or contact us online!