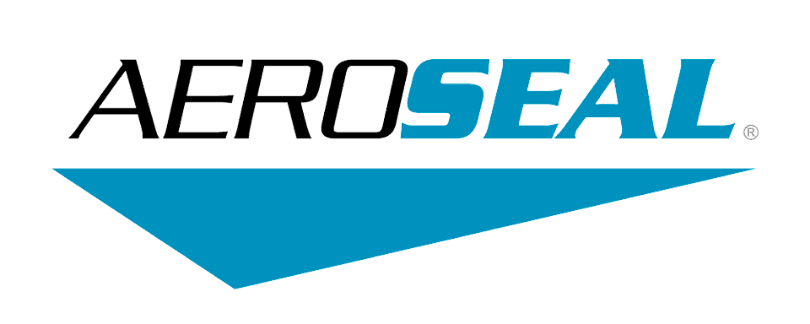 Have you had your air ducts checked lately?
Even the best heating and cooling systems on the market today rely on tightly sealed air ducts to do their jobs. These ducts deliver the conditioned air from your furnace and air conditioner to every room in your home. It only takes a few leaks to impact the entire system.
If you want to improve the overall efficiency of your heating, ventilation, and air conditioning (HVAC) system, our solution is Aeroseal duct sealing. This state-of-the-art technology can significantly reduce leakage in your ductwork system. It offers a proven, safe method to keep your home comfortable year-round.
Our team at Basnett Plumbing, Heating, AC & Electrical has been serving homes in Littleton, MA and the MetroWest Boston area since 1987. We specialize in complete customer satisfaction, offering the right products and services to meet your needs.
Leaky Air Ducts
Your ductwork runs behind your walls, ceilings, and floors. It travels through attics, basements, and garages, drawing in dust and other air pollutants wherever there is a leak in the system.
Leaking ductwork taxes your HVAC system and increases your energy bills. Consider these US Department of Energy (DOE) statistics:
Over 40 percent of your utility bill goes toward heating and air conditioning.
Anywhere from 25 to 30 percent of heated and cooled air never makes it to the intended rooms.
Thirty cents of every dollar spent on heating and cooling your home disappears into thin air due to leaky ducts.
Duct leakage in homes cost homeowners $25 billion a year.
Create a Healthier Home
Improperly sealed ducts can tax your HVAC system and increase your utility bills. They can also affect your health:
Leaks pull mold spores, dust, and other pollutants into the air distribution system. They spread throughout your home, causing indoor air quality issues and potentially creating health problems.
Leaks contribute to safety issues related to backdraft of appliance fumes, auto exhaust, and radon gases being released into your home.
Sealed Ducts
Any contaminants pulled in by a leaky ductwork system can end up in your Massachusetts home, creating poor indoor air quality and potential health issues. Auto exhaust, appliance fumes—even radon gases—can end up in your home through a leaky air duct.
Unlike other sealing methods, Aeroseal can seal hidden leaks in your ducts. The sealant only sticks to the holes in your air ducts and does not coat your ductwork. Best of all, you can expect significantly lower utility bills from tightly sealed air ducts.
Duct Cleaning Services
Well–sealed ducts are only half of the equation when looking for ways to make your ductwork more efficient. Dirty ducts also contribute to poor energy efficiency. When air ducts are coated with dust and debris, it is harder for air to move through them and reach your living space. That means that your monthly bills increase. And there may be harmful allergens or bacteria in the ductwork as well.
Improve your indoor air quality and make your home even more efficient. Call our team today to schedule a duct cleaning service! We use high–tech equipment to make the ducts clean and clear.
Aeroseal Duct Sealing
For more detailed information on Aeroseal's duct sealing process, be sure to check out our links below.
AeroSeal Duct Sealing—Product Overview
Aeroseal Duct Sealing—The Process
Aeroseal Duct Sealing—Frequently Asked Questions
Aeroseal Duct Sealing—US Environmental Protection Agency (EPA) Information on Duct Sealing
Contact Us for More Duct Sealing Information
Your team at Basnett Plumbing, Heating, AC & Electrical cares about your Littleton, MA, home and your comfort. Call 978-431-2906 or request service online to learn more about improved air quality and how Aeroseal duct sealing can have such a large impact on your HVAC system.
Need Service?
Contact the experts at Basnett Plumbing, Heating, AC & Electrical.
Call us at 978-431-2906!