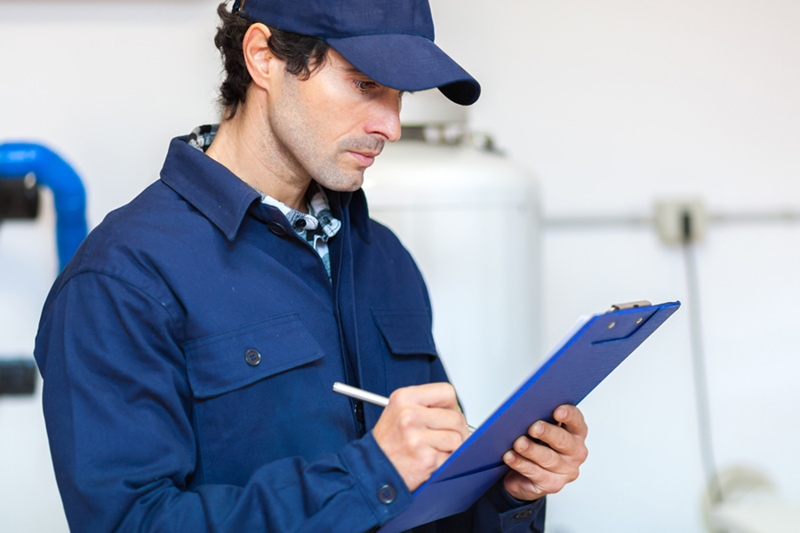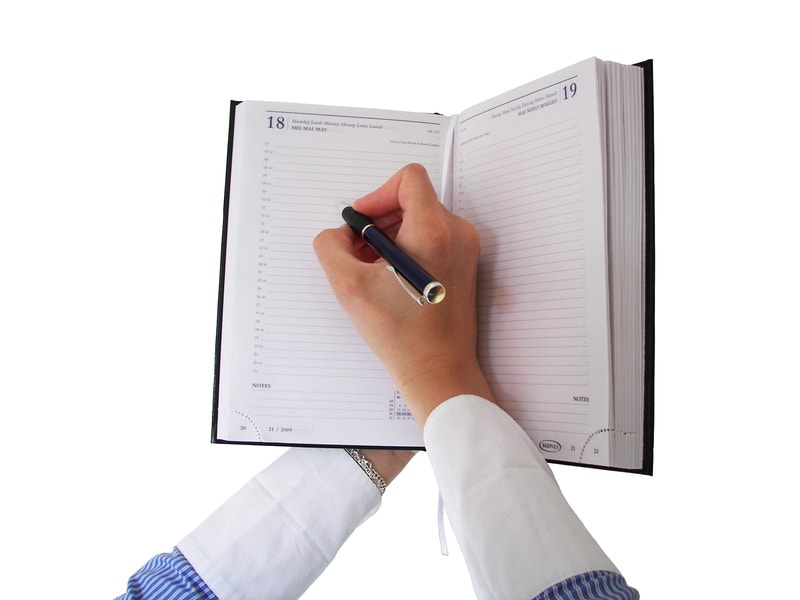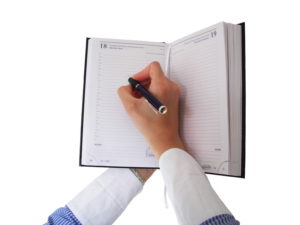 Every fall, we make a big push with our customers and soon-to-be-customers to schedule maintenance for their heating systems. This isn't something we do just so our technicians can keep busy during the crunch seasons of summer and winter. We do it because any HVAC company worth hiring recommends it, and so does the US Department of Energy. In over thirty years in business, we've seen the major benefits of routine heating maintenance. We'll explain below what these benefits are so you'll know not to miss a fall maintenance inspection and tune-up for your heating system.
Protection from breakdowns
The biggest reason to have heating maintenance annually is to severely reduce the risk that your heating system will stop working during one of the coldest days or nights of the year. The high strain put on a heater during these times can cause one that's overdue for a tune-up to abruptly fail. You can always call for repairs, but during high heating emergency periods you may end up waiting for an uncomfortable stretch in the cold. Let routine maintenance take away this worry and provide you with valuable peace of mind.
Reduction of repair needs
Not only does maintenance stop the big heating system disasters, it stops smaller ones as well. Around 85% of the repairs a heater may need over its service life are preventable thanks to annual inspections. Looking for places where problems may potentially start up is an important part of what happens during regular maintenance.
Energy-saving operation
On average, a regularly maintained heater will save 25% on heating bills compared to one that misses routine maintenance. The cleaning and adjustments done during maintenance relieve stress on the components so the system will live up to its energy efficiency rating and keep you from spending more on winter heat than you have to.
Longer equipment life
What's the most expensive repair a heating system may need? Replacing it! You never want to be forced to replace a heater years too soon, and maintenance is the best defense against this. A heater without routine professional maintenance will often only last half of its manufacturer's estimated lifespan.
Safety
This is important for gas-powered heaters, such as natural gas furnaces. These are not inherently dangerous appliances, but without the care of licensed professionals, they can become dangerous. For the sake of you and your family, never miss maintenance for a gas heating system.
We want you to enjoy the best heating in Sudbury, MA or wherever you live in the MetroWest Area. That's why we offer our Ultimate Service Agreements to keep your home's HVAC system and plumbing in peak working condition. You can choose from a variety of packages and prices to find the one best suited to your needs and budget. Along with regular maintenance visits, you'll also receive other benefits such as discounts. Talk to our team today to learn more about these agreements and to sign up today. Winter is on the way, and you want to be ready for it.