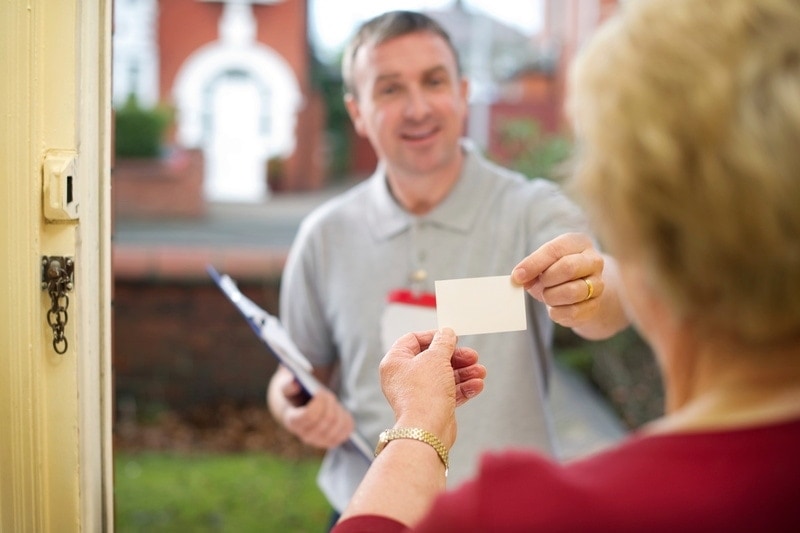 When you're looking to a hire a new plumber, you'll have numerous choices available. The internet makes it easier than ever to pull up a lengthy list of local plumbing contractors. But more choices rarely mean better choices. It isn't simple finding a plumber who can deliver quality work, excellent customer service, and whom you can trust over all.
The best way to find out if you've found the right plumber is to take a proactive approach and ask questions. Don't feel bashful about this! You aren't being rude. Plumbers are professionals and should expect questions from potential customers. And they should be able to answer them honestly.
Below are questions to ask any plumber in Sudbury, MA whom you're considering as your on-going permanent plumber.
"Do you have a license?"
Ask this one first, and the plumber will provide you with a license number. It's straightforward—and if the plumber can't or seems rude in response, the plumber is not a professional and it's time to move on to the next one.
The reason this is essential to know is that a licensed plumber must have enough insurance to cover damage and injury. This is to protect you from liability in case an accident occurs during a job.
"Can you give me references?"
When you apply for a job, you expect a potential employer to ask for references from people who can vouch that you're an excellent candidate. It's the same for a plumber. When you first talk to one, it's similar to a job interview—you can ask for references from other customers who can back up the work the plumber has done. Most contractors will have links to reviews on their website, but we recommend asking them for specific references from people who can give you a good idea of the quality of the service the plumber provides.
"What's your range of services?"
Not all plumbing contractors offer the same amount of plumbing services. For example, a plumber may not have the proper certification to handle gas line work, or they don't work on outside pipes like the sewer line and the water main. You need to make certain the plumber you hire can take care of not only the current service you need, but potential future services. This is also the time to ask about emergency service. You never know when you'll need to make that 2 a.m. call to fix a plumbing fiasco. Knowing you have a plumber ready to answer that call will give you important peace of mind.
"When was your company started?"
This is an even politer way to ask how long a contractor has been in business. It gives the plumber a chance to show off if they have a long history! Although a young company can still provide excellent plumbing work, longevity is a mark of trust in the community and success that comes from many satisfied clients. This is extra important when you consider that you may soon be one of those long-term satisfied customers.
Call a trustworthy plumber: Basnett Plumbing, Heating & AC has been trusted for over 30 years in the MetroWest Area.