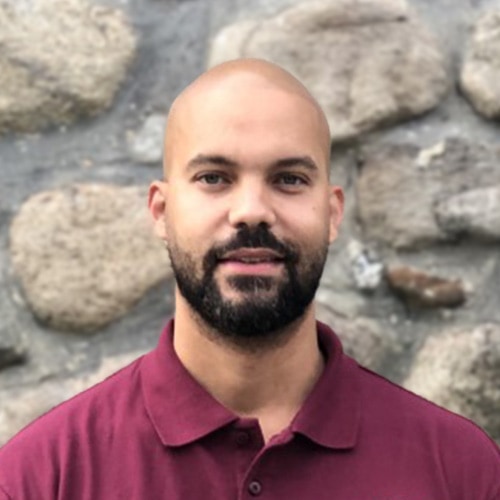 Leo
Service Technician
Leo is an HVAC technician who started working at Basnett HVAC & Plumbing in July 2018. He began pursuing his career in HVAC in 2017 due to his desire and interest in fixing things around the house. Leo is very handy, pays attention to detail, and he keeps going until he feels his projects are perfect. There is absolutely nothing Leo can't accomplish if he puts his mind into it. His inspiration comes from his family, helping him daily to be the best he can be. His favorite quote is "There are no secrets to success. It is the result of preparation, hard work, and learning from failure." Colin Powell. Leo has always had a passion for helping others, whether it's helping someone mount a tv, helping someone move, etc. Helping the customers at Basnett and making sure they are satisfied with the work he has done makes his day worthwhile.
Boiler Repair in Harvard, MA 01451
- Mark C.
Air Conditioner Maintenance in Acton, MA 01720
"Leo serviced our home and was great!"
- Jacqueline A.
Plumbing Repair in Acton MA, 01720
"Leo was patient, friendly, and kind. I love the entire Basnett team!"
- Linda G.