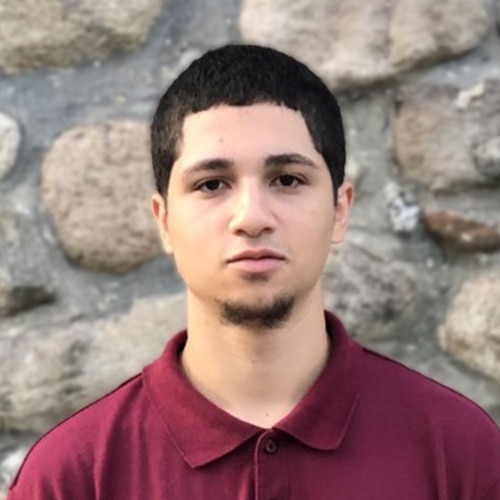 Mike
Apprentice
Michael Santiago is one of Basnett Plumbing, Heating & AC's HVAC apprentices. Born and raised in Lowell, Massachusetts, Santiago graduated from the Greater Lowell Technical High School, majoring in HVAC. Michael plays a pivotal role in assisting our lead technician's finish projects in a highly efficient and timely manner. Outside of work, Santiago enjoys playing basketball and hanging out with his friends. Motivated by his determination to be successful, Michael strives to deliver the highest quality of work to ensure 100% customer satisfaction. Each job brings to light a different issue that can lead to a valuable lesson. He is passionate about applying what he has learned to future customers to ensure their homes are safe and comfortable.
Heat Pump Installation in Bolton, MA 01740
"Zach and Mike installed a new forced air heating and air conditioning system this past February. They were very professional, careful not to damage our existing home, and didn't complain about the awkward spaces they had to work in. We are so pleased with the end result and look forward to enjoying air conditioning this summer!"
- Jon and Heather C.
Whole-House Humidifier Repair in Northborough, MA 01532
"I had an ongoing issue with my humidifier not working all winter. Jon K and Mike got the issue corrected when no one else could figure it out. They were very polite, professional and courteous!"
- Brittany G.