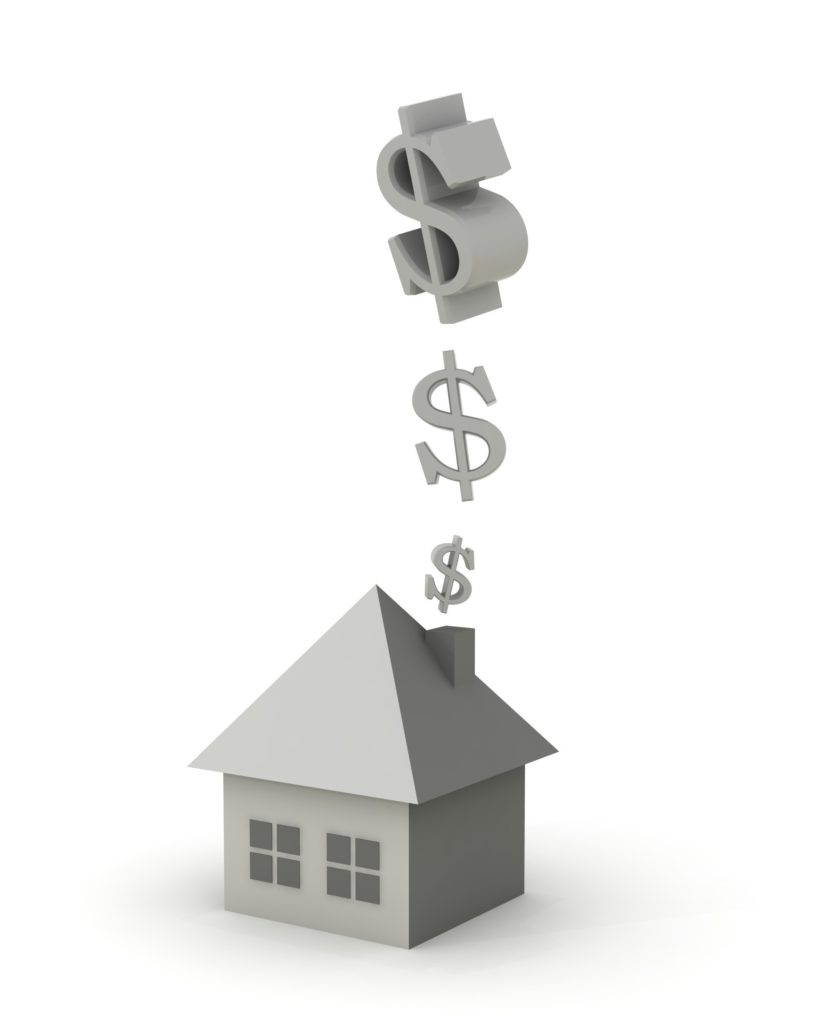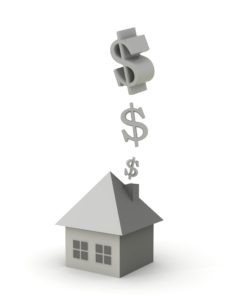 How can you save on heating a home in the winter? You can, of course, shut off the heater (impossible for most of winter in our area), or you can lower the thermostat to a temperature that still leaves you shivering. We don't recommend this for your health or wellbeing, or for the pipes in your home. Besides, there are other ways to lower your heating costs—without so much suffering.
Today, our experts show you some ways to save money on heating without watching icicles build up in your home. Follow our tips for a more efficient home, a longer-lasting HVAC system, and comfort throughout the toughest season.
Adding Insulation
A lack of insulation is a common reason for a poorly performing, low-efficiency HVAC system. Insulation helps to block heat from transferring out of your home in the winter (and keep it from coming in during summer). It's especially important in the attic, and we recommend insulating around the ducts as well.
Even if you have insulation in your home, it may not be sufficient. Many homes are without adequate insulation, so look into adding more into the attic and the walls of your home. This will help your home retain heat so your system doesn't have to work so hard and use so much energy.
Sealing Ducts
The air ducts are a part of the home many people don't think much about, and we understand. They are located out of view after all, and they are designed to stay out of sight and out of mind. However, that means you do not know when the ducts are leaking—and most air ducts are.
Sealing the air ducts allows heat to be delivered directly into your home, without seeping out through holes in the ducts and into crawlspaces or the attic. You'll have to have a professional seal duct leaks, but it's worth it. You can save 20-30% on your heating bill!
Sealing the Home
One great weekend DIY project that can save you lots of money over the years is sealing up the cracks and crevices in your home. Often, there are leaks under doorways, along windows, and around pipes that go through exterior walls. The average home's leaks add up to the size of a basketball! Use caulking and weather stripping to seal these areas as needed.
Setting the Thermostat
You don't have to turn the thermostat off entirely to save money. Just set it wisely! When you are home, try putting the thermostat at about 68°-69° instead of setting it up to the 70°s. You may be surprised by how comfortable you feel, especially if you dress warmly and keep blankets around sitting areas.
Use the programmable thermostat to lower the temperature by 5-10° when you leave the home, and have it automatically readjust when you arrive home. If this is difficult to do with your thermostat, or if you have a busy and unpredictable schedule, we highly recommend a smart thermostat with Wi-Fi capabilities so you can control it anywhere.
Get more efficient heating in Sudbury, MA from Basnett Plumbing, Heating & AC. Contact us today!