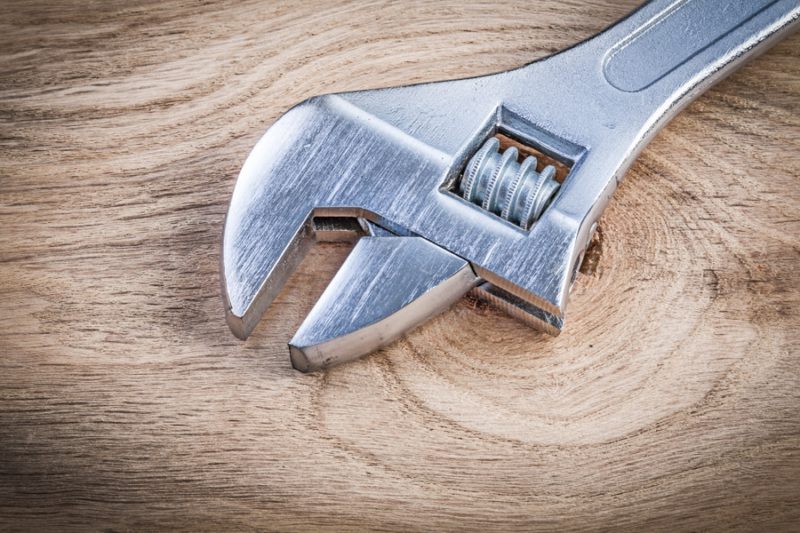 November is here and the Halloween decorations are back in the boxes. The weather is cooling down, and you may already have switched on your home heating system at least once. This means it's time for your annual fall
Andover, MA, HVAC
maintenance to inspect and tune-up your heating system. Was that a groan we heard? Yes,
maintenance
isn't a word anyone likes. It implies routine. It implies shutting down something important. But the benefits of maintenance for an appliance as essential as a residential heating system can never be overstated. It's not even as much of an inconvenience as people often think, either. When you work with our HVAC professionals to maintain your furnace or another type of heater, the job will be done fast—and you can start enjoying the benefits of uninterrupted and reliable winter comfort.
The Top Six Reasons Heating Maintenance Is Great
If you need some convincing to call us and schedule your maintenance tune-up and inspection, we've got a few of them:
Prevents most repairs: Although there is no method to stop 100% of the repairs for a complex device like a central heater, maintenance stops around 85% of them. Inspections, cleanings, and adjustments reduce the wear on a heater enough for it to dodge most problems. You'll save money and time.
Stops breakdowns: This goes hand-in-hand with fewer repairs. Surprise breakdowns in the middle of winter are one of the worst occurrences you can have to deal with during the season. Maintenance lowers the chance of a disastrous malfunction that causes the heater to stop working and leave your house cold.
Gives the heater a longer life: Your heating system came with a manufacturer's estimated service life. For a gas furnace, this could be 10 to 20 years, a boiler longer, a heat pump shorter. But without maintenance, you're almost guaranteed a shorter lifespan from your heater. Maybe even half as long. Nothing is more expensive when it comes to central heating than paying to replace it years too early.
Keeps the heater running safely: This is important for gas-powered furnaces and boilers, although it applies to all heaters to some extent. Inspections check for spots where a gas-powered heater may develop hazards, such as leaks of carbon monoxide, and has them fixed before winter. You can expect to stay safe with your heater through the winter.
Maintains high energy efficiency: A heater that's allowed to wear down without any routine care will drain more power to work. You'll see your monthly heating bills creep up until you're paying 25% more for winter comfort. Maintenance restrains those bills by making a heater work at its most energy efficient.
Keeps the warranty valid: Around 2% of HVAC equipment leaves the factory with a fault. Your defense against these faults is the manufacturer's warranty. However, for the warranty to stay in force, the heater needs professional maintenance each year. You don't want to void the warranty and end up paying to repair or replace a faulty heating system.
Basnett Plumbing, Heating & AC serves MetroWest Boston. Arrange for fall heating maintenance at your earliest convenience.