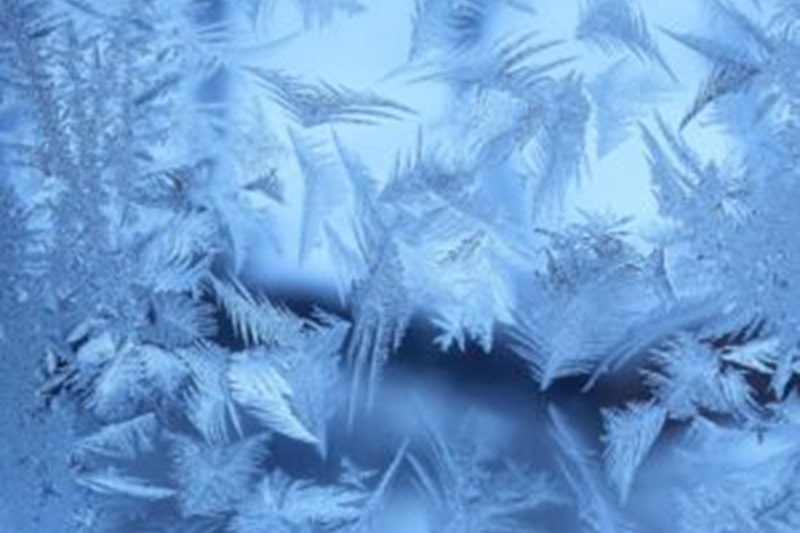 Not all cities need to worry about winterizing residential plumbing, but the MetroWest Area definitely does! Frozen pipes in the winter are bad news and can lead to burst pipes and damaged appliances. We advise you take some steps to winterize your home plumbing before the coldest weather of the year arrives. The amount you'll need to do varies: older homes or homes that will be empty for part of the winter need more work. You can rely on our plumbers for the assistance you need to ensure proper winterization if you are unsure about the amount your house requires.
Insulate exposed pipes
Exposed piping in the house, such as pipes in the basement and other areas that often aren't heated, should have insulating sleeves around them. You can find insulation sleeves at most home improvement stores, and they're easy to cut to properly size to the pipes. There are also heat tapes to use on pipes, but these can be potentially hazardous; if you want this protect for your pipes, ask a plumber for assistance.
Protect the hose bibs
Hose bibs are a vulnerable part of the outdoor plumbing, and often homeowners skip over them when winterizing the plumbing. Freeze water in hose bibs can cause them to crack. Disconnect all the hoses from the hose bibs and store them indoors, then drain the water from the bibs and turn off the water to the bibs at the shutoff valve. We also recommend insulated covers for the bibs.
Repair any existing leaks ASAP
Do you have leaks somewhere in your house that you haven't had fixed yet? Or you suspect there are leaks? It doesn't matter how small the leak is, it poses a major danger to the plumbing during winter. And yes, we're including the standard leaky faucet in the list of leaks. Have a professional plumber do leak detection and repair work to ensure that the plumbing's integrity is restored before the winter weather.
Drain the water heater
This is recommended if you have an old water heater or have experienced serious problems with hard water before. This will help defend it from rust over the winter. But, if your water heater is exceptionally old (more than 20 years), the better winterizing step is to have us replace it.
Make sure your home heating is reliable
One of the easiest ways for pipe freeze to start is a loss of heating to parts of the house. When you schedule regular maintenance for your home heating system before winter, you're not only helping keep your family warm, you're helping the plumbing as well.
For the best help with winterizing your plumbing, or to handle any repair work (including water heater services) you might need during the season, we're the local Concord, MA plumbers for the job. We also take care of heating maintenance to help protect your plumbing as well as your family's comfort.