Keeping Your Family Comfortable
---
We guarantee our team will make you feel comfortable from the first call until the job is done.
Keeping Your Family Comfortable
---
We guarantee our team will make you feel comfortable from the first call until the job is done.
Check out our popular products!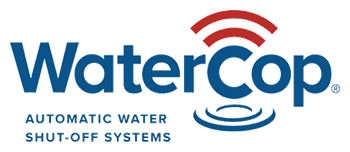 HONEST WATER FILTER COMPANY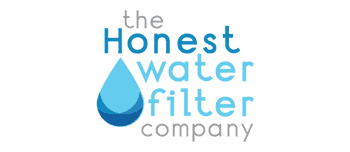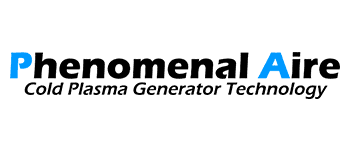 Ultimate Service Agreement
Ensure savings on service
Find small issues before they become large problems
Keep your home running smoothly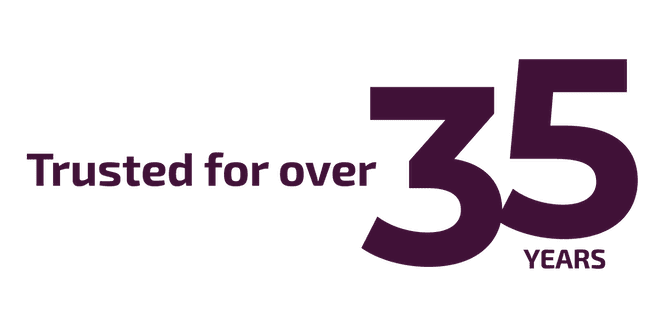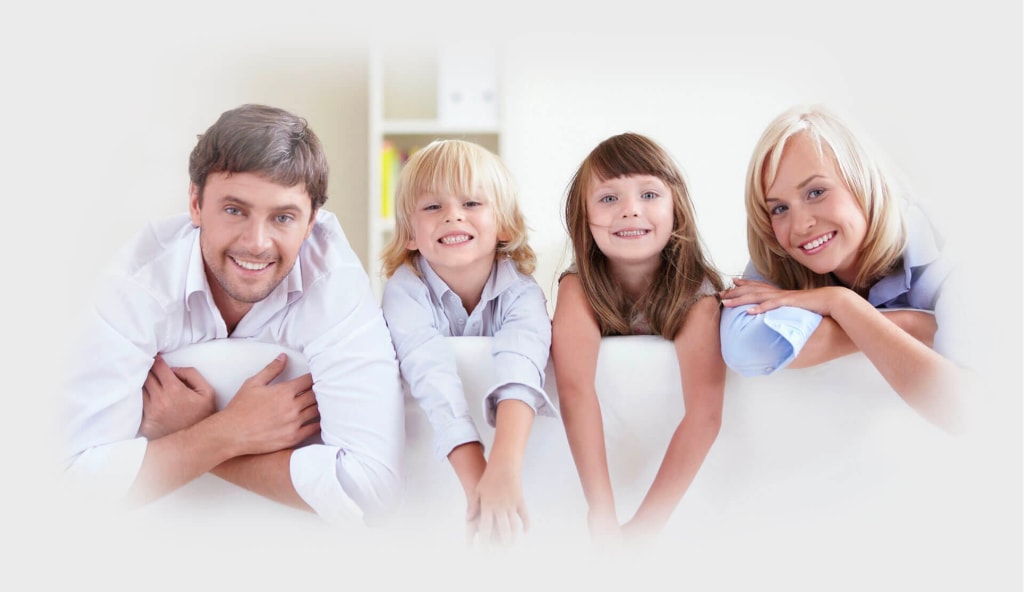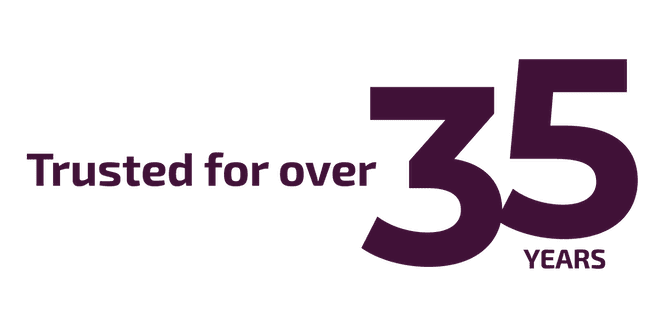 Reliable Plumbing & Heating Service In The MetroWest Area Since 1987
Homeowners in the MetroWest area know that Basnett Plumbing, Heating, AC & Electrical is the company to call when they need Plumbing, HVAC, or IAQ services. From new installations to complex repairs and routine maintenance, our technicians do it all and they do it right. Don't take any chances with your comfort or system quality!
When you work with us, we'll explain exactly what you can expect and how much it will cost before we begin the job. Our support staff will answer any questions that you may have, schedule service at your convenience, and make sure our technicians are dispatched quickly in emergency situations.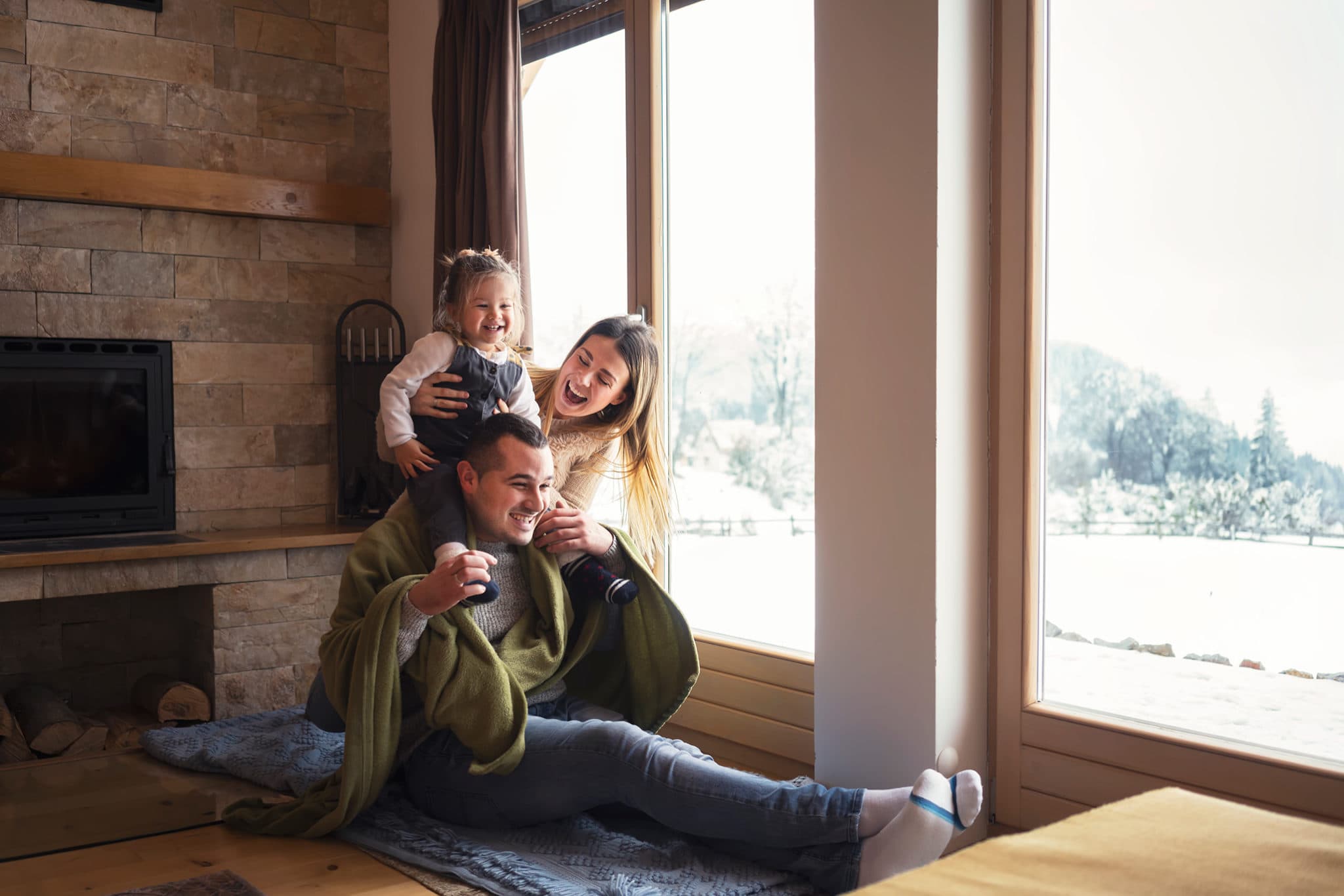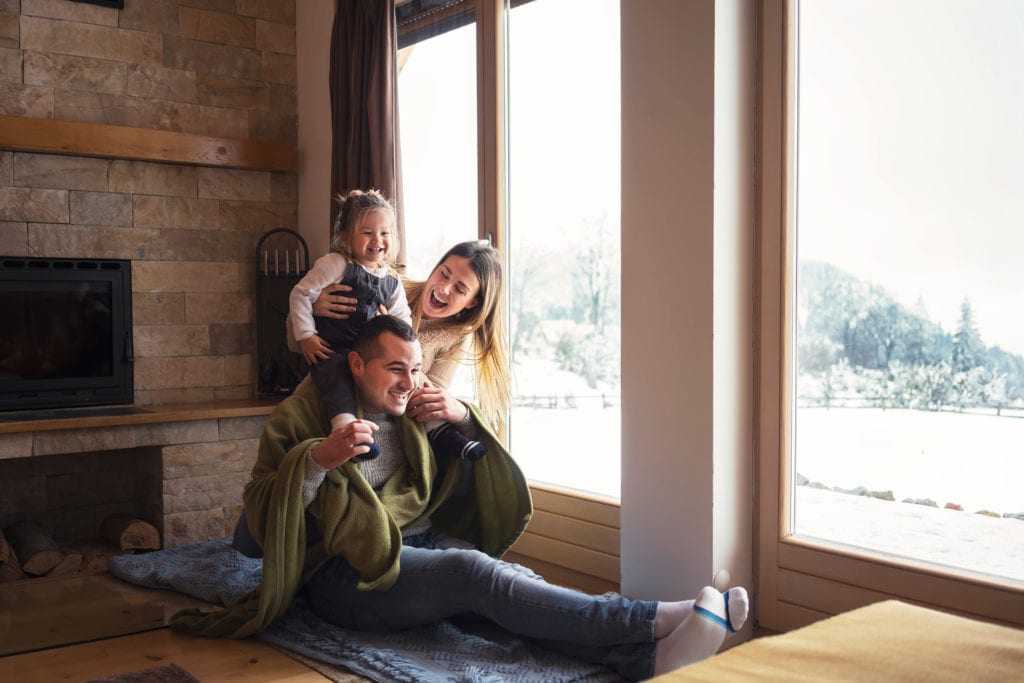 Your Comfort Is Our Top Priority
Comfort matters. At Basnett Plumbing, Heating, AC & Electrical, we build lasting relationships with every customer through loyalty, honesty, and integrity. Your comfort is our top priority when it comes to meeting with our experienced team to discuss a new project. Quality craftsmanship and customer service are the keys to our success.
Take It From Our Customers
Plumbing Replacement in Littleton, MA 01460
"Aanycia and Wayne were very respectful and professional. They went above and beyond with their service. I would highly recommend Basnett Plumbing and will use them again."
- Dona C.
Radiant Floor Heating Repair in Groton, MA 01450
"Just want to report that Wayne and Aanyicia finished up a few minutes ago. They did a fantastic job quickly locating the problem.
There was an air blockage in the master bath radiant heat circuit that likely occurred last week when the water flow sensor was being replaced. It should have been bled.
At the same time, Wayne noticed that a heat coil circuit that was removed when Zach replaced the SpacePak AC air handler in the garage also needed to be bled and closed. We abandoned the auxiliary heat coil circuit when you installed the new AC unit a couple months ago.
Thank you for your prompt response to my call. Please also let Wayne and Aanyicia know how much we appreciate their professionalism and the service we receive from them and from the entire Basnett crew."
- Bill K.
Plumbing Replacement in Westford, MA 01886
- Laurei S.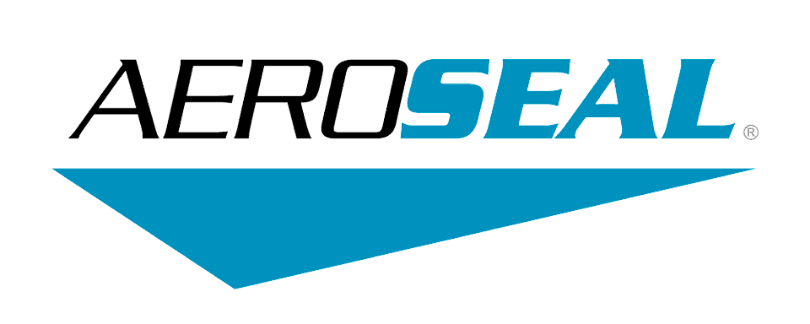 We're Aeroseal Duct-Sealing Specialists
Your leaking ducts may be costing you more than you think. Our high-tech equipment makes ducts clean and clear.