Keeping Your Family Comfortable
---
We guarantee our team will make you feel comfortable from the first call until the job is done.
Keeping Your Family Comfortable
---
We guarantee our team will make you feel comfortable from the first call until the job is done.
Check out our popular products!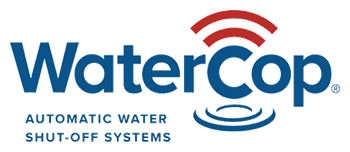 HONEST WATER FILTER COMPANY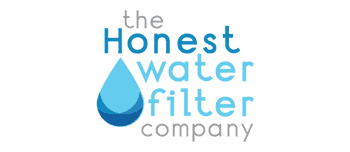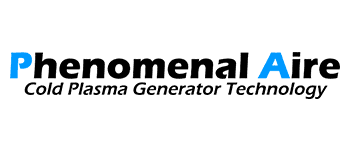 Ultimate Service Agreement
Ensure savings on service
Find small issues before they become large problems
Keep your home running smoothly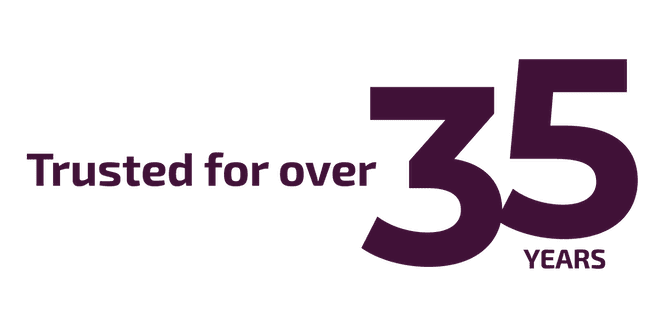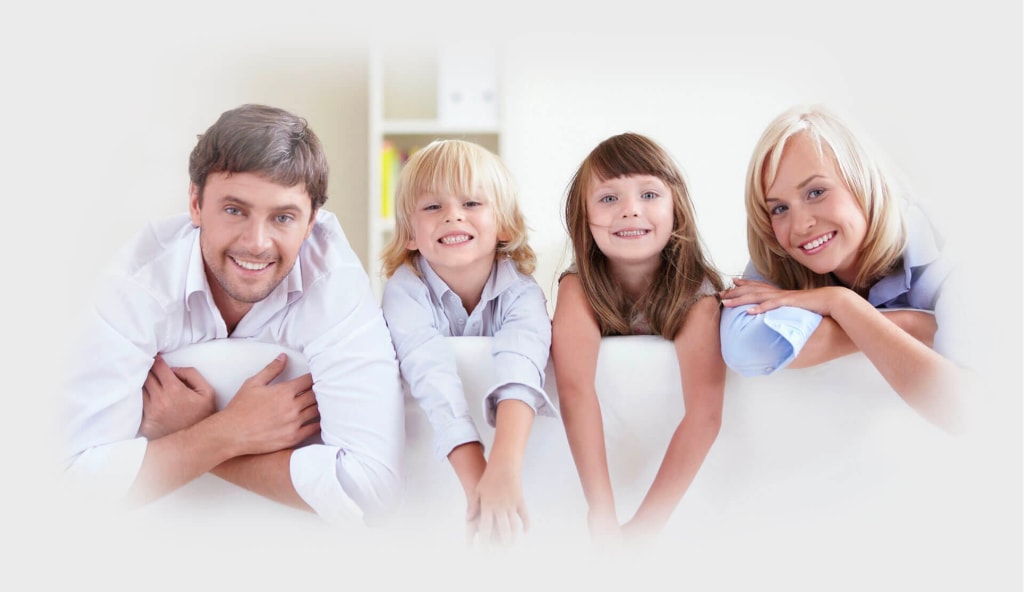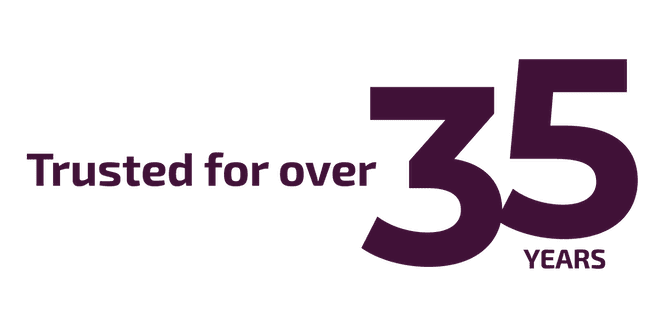 Reliable Plumbing & Heating Service In The MetroWest Area Since 1987
Homeowners in the MetroWest area know that Basnett Plumbing, Heating & AC is the company to call when they need Plumbing, HVAC, or IAQ services. From new installations to complex repairs and routine maintenance, our technicians do it all and they do it right. Don't take any chances with your comfort or system quality!
When you work with us, we'll explain exactly what you can expect and how much it will cost before we begin the job. Our support staff will answer any questions that you may have, schedule service at your convenience, and make sure our technicians are dispatched quickly in emergency situations.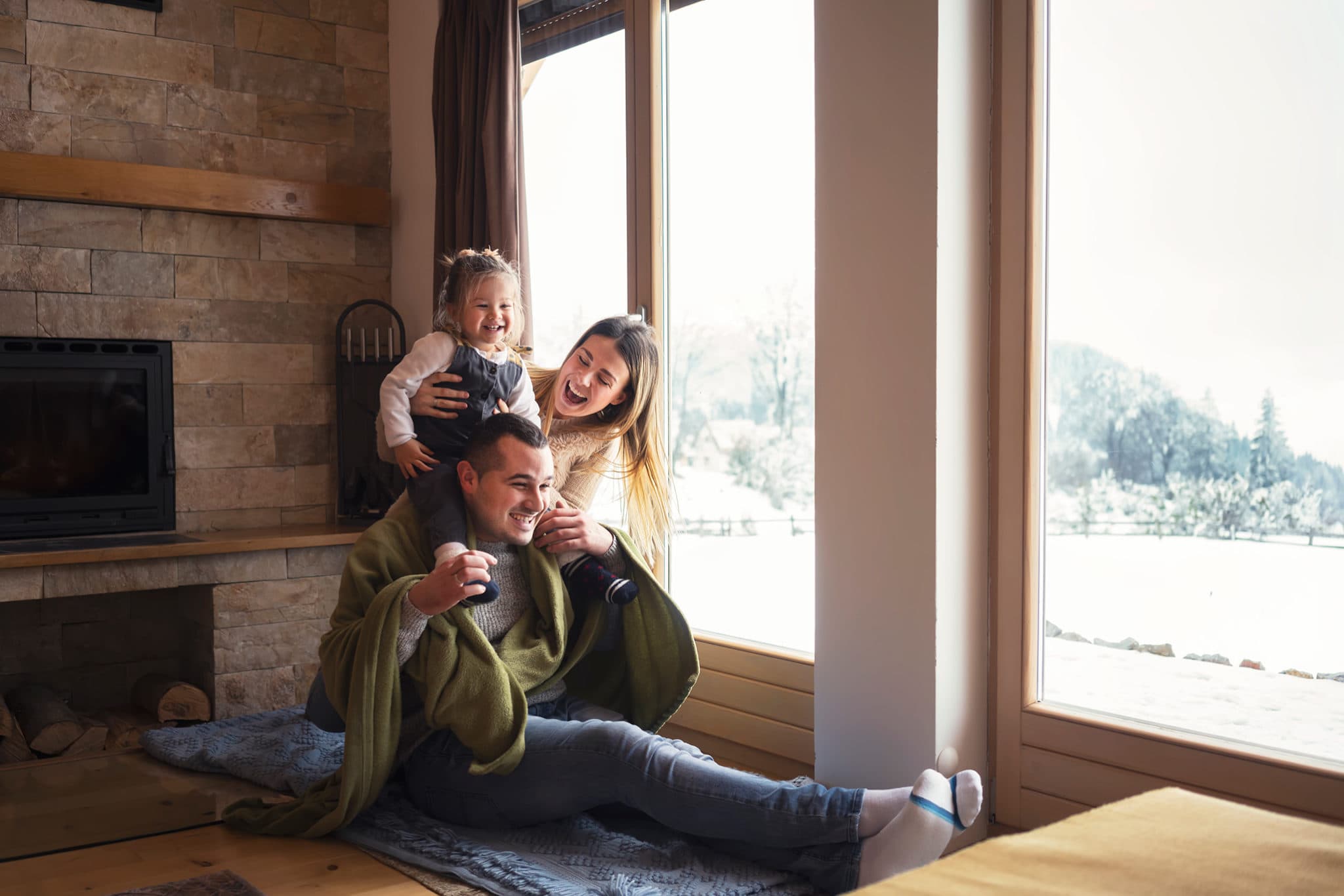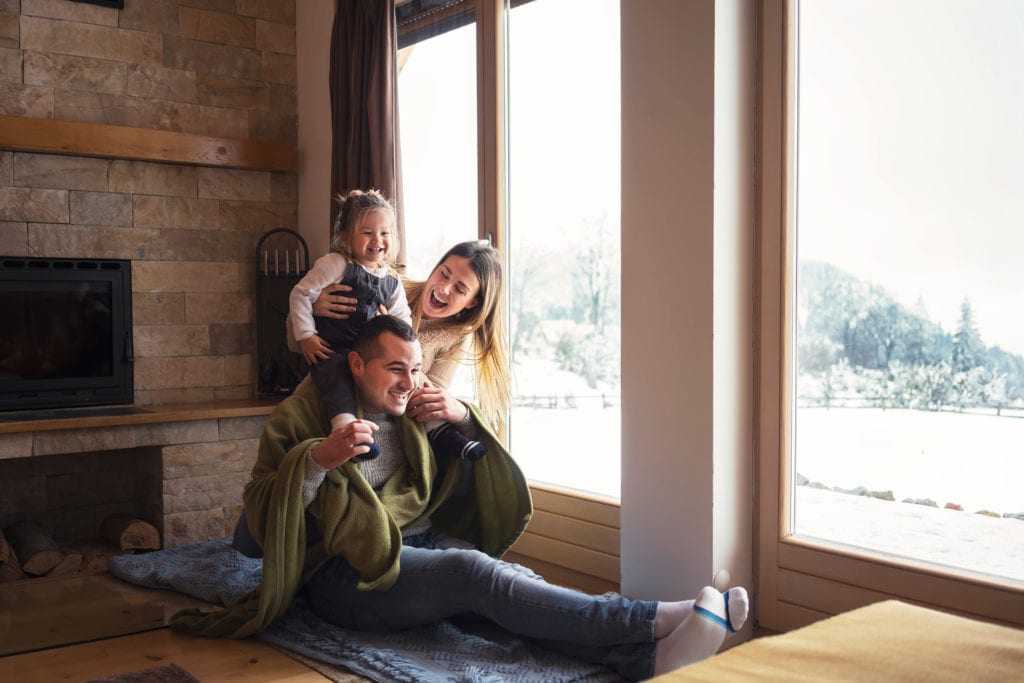 Your Comfort Is Our Top Priority
Comfort matters. At Basnett Plumbing, Heating & AC, we build lasting relationships with every customer through loyalty, honesty, and integrity. Your comfort is our top priority when it comes to meeting with our experienced team to discuss a new project. Quality craftsmanship and customer service are the keys to our success.
Take It From Our Customers
Zone Control System Repair in Acton, MA 01720
"Taylor was great. Fixed the zoning issue with the circulator almost immediately and also noticed my hot water heater was dripping so he added a pressure control to the main line and replaced part of the heater. I couldn't have asked for someone better."
- Jake P.
Boiler and Water Heater Maintenance in Arlington, MA 02474
"Bob was great, as was Wayne!"
- Ruth S.
Gas Furnace Repair in Chelmsford, MA 01824
"Wayne responded to my Sunday morning emergency no heat call in a timely fashion and got the issue taken care of ,He also made some great suggestions. I was impressed with the quality of service Wayne and Co. delivered to get my heat back on. Thank you !"
- Matthew C.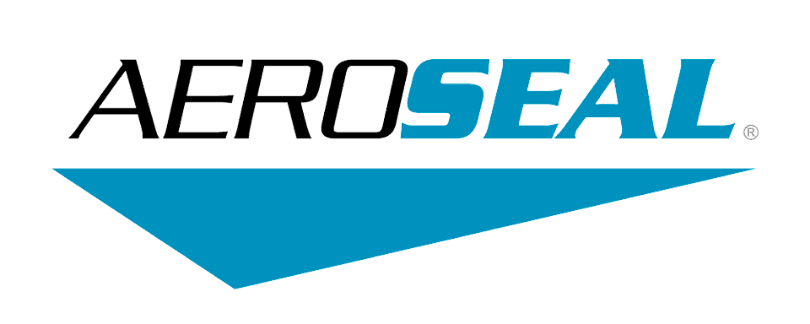 We're Aeroseal Duct-Sealing Specialists
Your leaking ducts may be costing you more than you think. Our high-tech equipment makes ducts clean and clear.