Keeping Your Family Comfortable
---
We guarantee our team will make you feel comfortable from the first call until the job is done.
Keeping Your Family Comfortable
---
We guarantee our team will make you feel comfortable from the first call until the job is done.
Check out our popular products!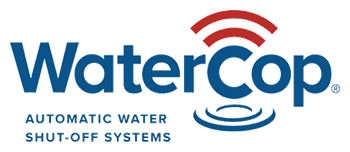 HONEST WATER FILTER COMPANY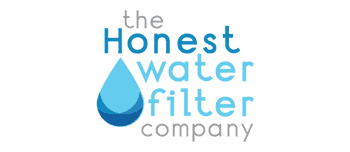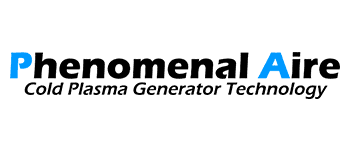 Ultimate Service Agreement
Ensure savings on service
Find small issues before they become large problems
Keep your home running smoothly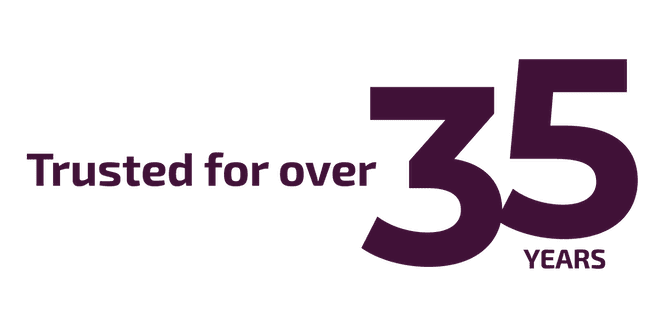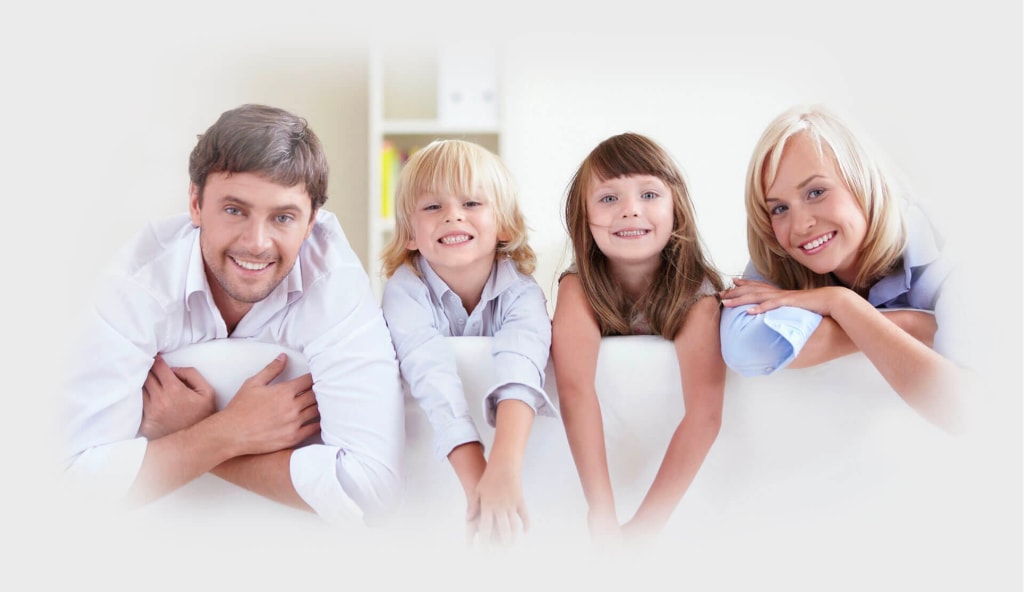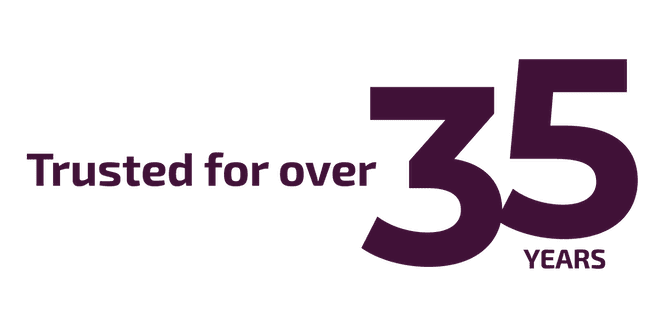 Reliable Plumbing & Heating Service In The MetroWest Area Since 1987
Homeowners in the MetroWest area know that Basnett Plumbing, Heating & AC is the company to call when they need Plumbing, HVAC, or IAQ services. From new installations to complex repairs and routine maintenance, our technicians do it all and they do it right. Don't take any chances with your comfort or system quality!
When you work with us, we'll explain exactly what you can expect and how much it will cost before we begin the job. Our support staff will answer any questions that you may have, schedule service at your convenience, and make sure our technicians are dispatched quickly in emergency situations.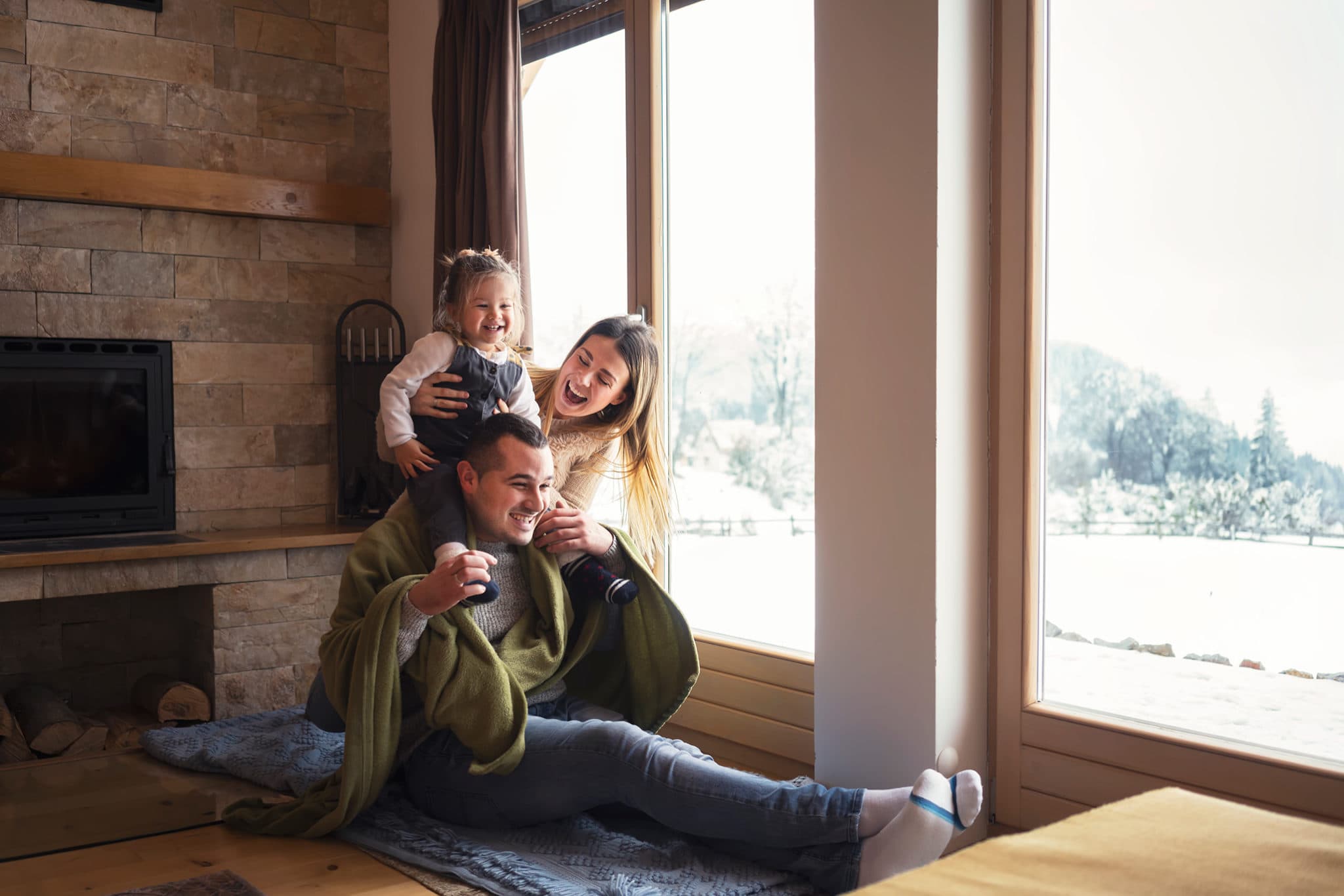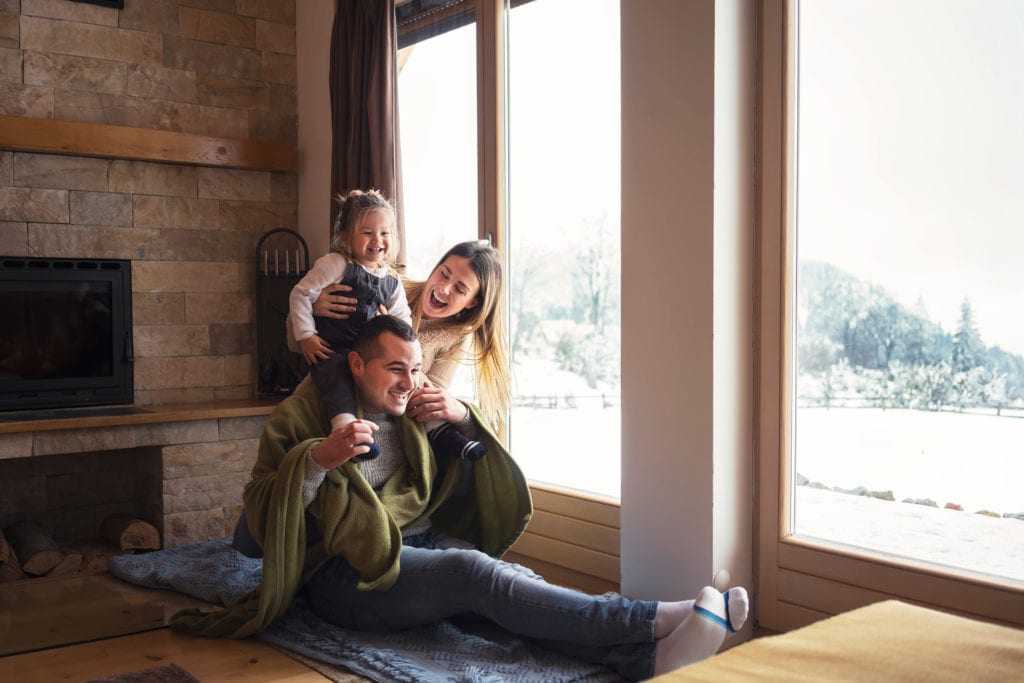 Your Comfort Is Our Top Priority
Comfort matters. At Basnett Plumbing, Heating & AC, we build lasting relationships with every customer through loyalty, honesty, and integrity. Your comfort is our top priority when it comes to meeting with our experienced team to discuss a new project. Quality craftsmanship and customer service are the keys to our success.
Take It From Our Customers
Plumbing, Heating, and Air Conditioning Maintenance in Stow, MA 01775
"Basnett Plumbing, Heating, AC and Electrical has been our go-to service since we built our house in 2000. They did a wonderful job installing our radiant floor heating system at the time and have been reliably and expertly providing plumbing, heating and AC services ever since. Over the years they have been there for us, whether in emergency situations (like when our well pump failed) or to help us switch to a heat pump for our AC. The office staff is responsive, well-organized and communicative. Their technicians are on time, courteous, thorough, knowledgeable, and they clean up after themselves. I don't know where we would be without them!"
Electrical Installation in Newtonville, MA 02460
"I give Daniel & his partner all 5s. Many thanks."
- Kristin M.
Plumbing Repair in Carlisle, MA 01741
"Phinias was very helpful. He quickly addressed the problem with an excellent professional solution. He was also very helpful in keeping the price affordable. Thank you very much for sending him – I would give him five out of five stars!"
- Gaelen D.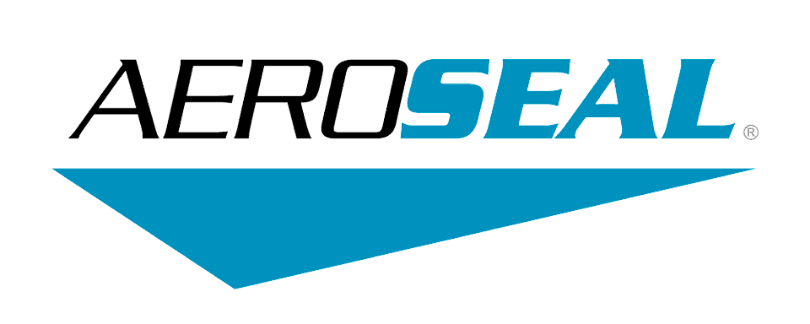 We're Aeroseal Duct-Sealing Specialists
Your leaking ducts may be costing you more than you think. Our high-tech equipment makes ducts clean and clear.