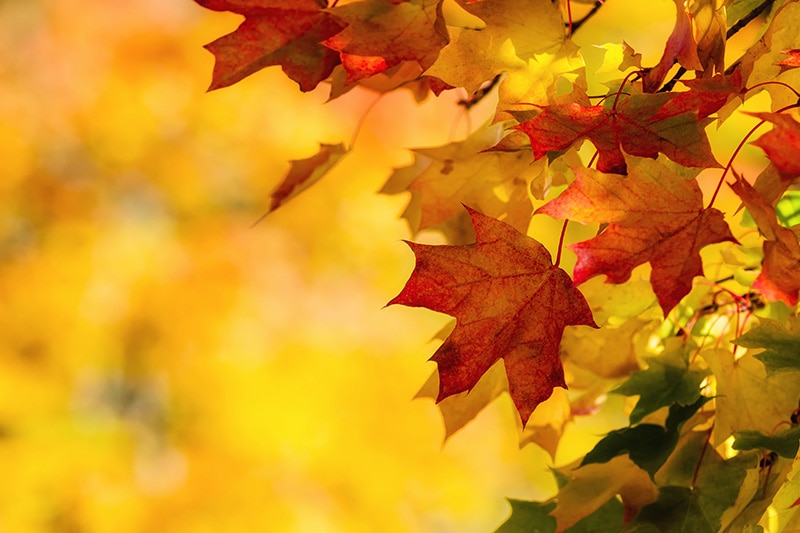 During the dog days of summer, nobody wants to think about winter.
But there are a couple of steps you can take right now to save lots of money when the cold weather arrives. One is a do-it-yourself (DIY) project, and the other requires a professional. They both add comfort to your Massachusetts home or business while improving your indoor air quality (IAQ).
For over 33 years, Basnett Plumbing, Heating & AC has been proudly serving homes in Littleton, MA, and the MetroWest Boston area, offering reliable services and quality products to fit your budget and lifestyle. We care about your comfort!
Seal Those Leaks!
Did you see that money slipping out the window? Sealing any leaks around windows and door frames can provide up to 10 percent in savings on your annual energy bills, according to ENERGY STAR®.
If you love DIY projects, install weather stripping on doors and caulk around windows. Especially in the winter, a cold draft taxes your furnace and forces it to work overtime to warm every room. Leaks and drafts drive up your energy costs and stress the heating, ventilation, and air conditioning (HVAC) equipment in your home.
Another project is to add insulation to your attic. Low insulation levels in your attic contribute to drafty rooms, uneven temperatures in your Littleton home, and high energy bills. If you're unsure about doing this project on your own, give us a call, and we will gladly assist!
Air Ducts in Your Boston Home
Very few people pay attention to the ductwork in their homes or business—and that can be a costly mistake. According to the US Department of Energy (DOE), upwards of 40 percent of your heating and cooling energy can escape through leaky ductwork. It only takes a few leaks to impact your entire system.
Your health also comes into play with leaky ducts:
Leaks pull mold spores, dust, and other pollutants into the air distribution system. They spread throughout your home, compromising your indoor air quality while triggering allergies and asthma attacks.
Leaks contribute to safety issues related to backdraft of appliance fumes, auto exhaust, and radon gases being released into your home.
At Basnett, we recommend Aeroseal duct sealing. This state-of-the-art technology is a proven method recognized by the DOE and US Environmental Protection Agency (EPA). The Aeroseal process won the Best of What's New award from Popular Science magazine. The process is clean, safe, and guaranteed for 10 years for residential homes.
The exclusive Aeroseal duct sealing system injects adhesive particles into the home's ductwork. The particles travel through the air duct system seeking holes and cracks located throughout the ductwork. The adhesive duct sealing particles attach directly onto the edges of any hole and crack, effectively sealing it without coating the inside of the ductwork.
Improve Your Indoor Air Quality
Properly sealed doors, windows, and air ducts play a vital role in improving your indoor air quality and extending the service life of your HVAC equipment. These small measures go a long way in lowering your energy bills while adding comfort to your home. Once you've checked them off your list, you can relax and enjoy a breath of air.
Other tips for the fall include changing your air filters and scheduling a tune-up for your furnace or heat pump. Your HVAC equipment is almost always the biggest investment in your home—that's why we offer preventative maintenance plans at Basnett to ensure these components are running at peak efficiency throughout the entire year.
Learn About Duct Services Today
Seal those ducts and start saving bucks! Properly maintained air ducts improve the indoor air quality in your Littleton, MA, home and lower your energy bills. Our team at Basnett Plumbing, Heating & AC undergoes constant training to stay up to date on all the latest trends and technology in the HVAC industry. Call 978-486-3767 or request service online today to learn more about duct sealing and other services.