Indoor Air Quality Articles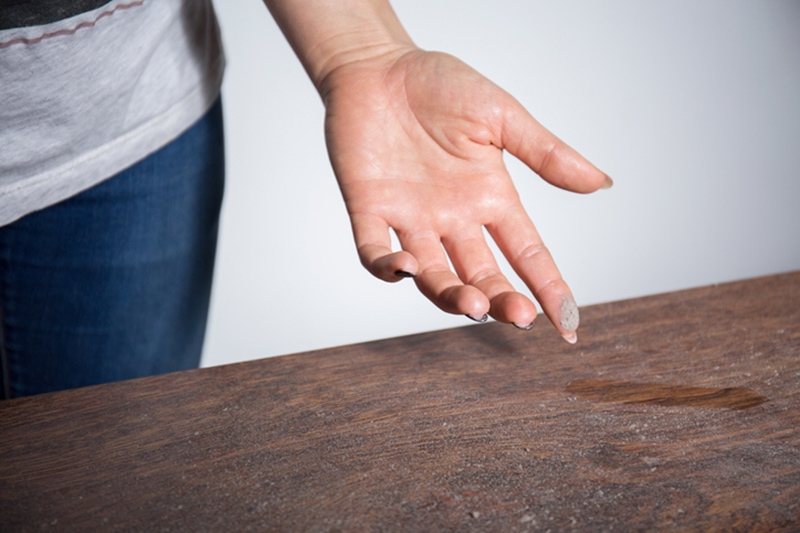 Everyone has it, and nobody wants it. Dust.
It's rampant everywhere around the country and has become the subject of a lighthearted, frequently repeated myth at both the US Environmental Protection Agency (EPA) and the US Department of Agriculture (USDA). Officials at these agencies understand farming does not occur without creating dust.
Continue Reading