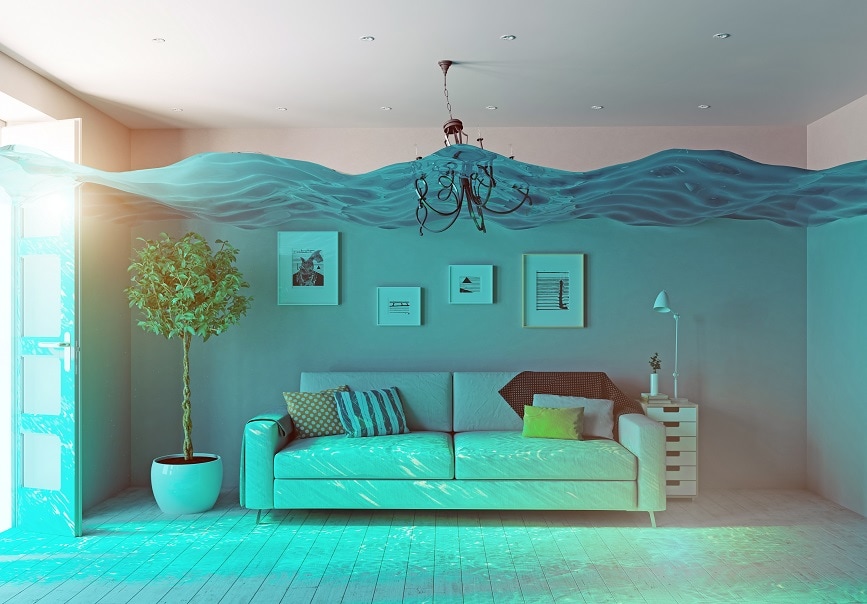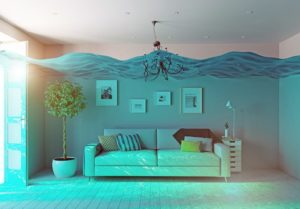 Spring is coming in less than a month, and that means flowers and sun—when we're not getting a whole lot of rain. With winter's thaw and the coming rain, it's never too soon to think about the home maintenance tasks that will prepare you for these events. And one such task to take on as soon as you can is maintenance for your sump pump unit.
If you don't own a sump pump, or if yours needs replacement, now is the time to install one. Otherwise, you need to get yours ready. We go into detail below, but reach out to our team sooner rather than later if you need help with your sump pump.
Why Your Sump Pump Needs Maintenance
In the spring, a deluge can hit your basement or crawlspace quickly if that's something your home is prone to. Thankfully, you have a sump pump to get it out. Up until now, your sump pump may have worked consistently quite well, and you might think it doesn't need any service if it's been okay so far.
But maintenance is a preventative service. What if this is the year things don't go according to plan? People often don't notice a flood in the basement or crawlspace until it has already done significant damage to a home, costing thousands of dollars to repair or remodel. Do you really want to take this risk?
What to Check
Even the smallest, simplest of problems can stop the sump pump from operating properly and lead to flooding in your home. Make sure the pump is in the upright position, and everything appears to be in place in the sump. Then, you can test the pump by pouring a bucket of water into the pit.
Look for the following when you test the pump:
The pump turns on automatically when the sump fills.
Water is moved out of the sump at a steady rate.
The float moves properly.
There are no obstructions in the pit or drain line.
Why You May Need an Expert to Check
Some sump pump maintenance tasks you can do on your own. But you might need a professional to test your sump pump in some circumstances. We recommend calling in plumbers if you feel at all unprepared to do it yourself. Otherwise, you can call professionals when the sump pump won't drain properly, if you notice it running too frequently, or if it doesn't start up as needed.
To Repair or Replace?
When sump pump maintenance doesn't go quite as planned, you have a tough decision to make. Should you call in a technician for repairs, or should you replace the unit? We've got to be honest with you—repairs aren't always easy or worth the cost of labor when you could get a new one. If your sump pump is 10-15 years old and running into frequent troubles, it may be time to consider a replacement system.
When you need service for your plumbing in Andover, MA this spring, Basnett Plumbing, Heating & AC is here.