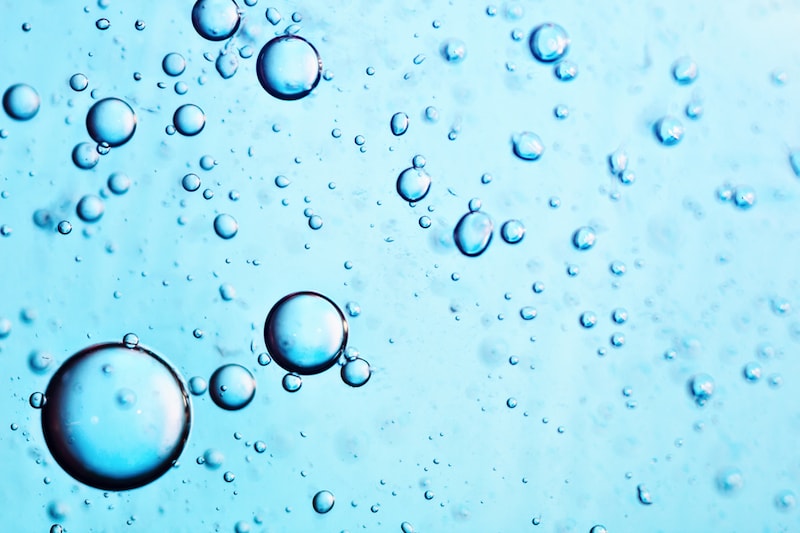 Almost any home can improve its water use to lower monthly bills and benefit the environment. You've probably seen lists of tips for lowering how much water your household consumes: shorter showers, turning off the faucet while brushing, only running the dishwasher on a full load, restricting watering the lawn, etc. These are all helpful ways to reduce water use.
But a plumber in Acton, MA can provide you excellent water-conserving solutions as well. Your household plumbing may be wasting water in ways you never considered, and a professional plumber can take care of jobs that will help you save water every day. Below are some of the services our plumbers offer that can make changes in your water bills:
Leak detection and repair
If you look at your monthly water usage amount on your bills and it seems far too high, and you've already tried to lower it in other ways, the problem may be hidden leaks in the plumbing. This is a common issue with homes, especially those with plumbing systems built before 1970. Older pipes made of steel, iron, lead, and outdated plastics may be leaking in places where you can see them. You can arrange for a professional plumber to detect leaks in your home and then handle the repair and replacement work to fix them. (In cases of vintage homes, your plumber may recommend a whole-house repiping.)
Low-flow bathroom fixtures
One of the quickest ways to make your home a water-saver, not a water-waster, is to replace standard fixtures in the bathroom with low-flow fixtures. Putting in a low-flow shower head can reduce the water used in your daily shower by half (depending on how old the original fixture is). There are even bigger savings with a low-flow pressure-assist toilet. Old toilets can use from 3 to 6 gallons per flush, where a low-flow model uses only 1.28 gallons per flush! You can end up saving the equivalent of water for 40 showers per year this way.
Hot water recirculation system
A daily source of wasted water is waiting for the hot water to arrive at a tap from the water heater. You can stop this water waste with the installation of a hot water recirculation system. This system keeps hot water circulating through the fresh water pipes so that when you turn on a tap for hot water, the hot water arrives almost immediately—almost no water waste!
Water line repair
If your water line is damaged and you aren't aware of it yet, this will not only waste large amounts of water, it could threaten your water supply and even damage your yard. At the first sign you may have a water line problem, call our plumbers.
Regular plumbing maintenance
Once you've got the major sources of water waste in your home under control, the best way to keep that control is to schedule plumbing maintenance each year. Let our professional plumbers check-in each year with the pipes, fixtures, drains, and more. We'll find out where there are places the plumbing is starting to wastewater and have the issues fixed ASAP.
Talk to our plumbers today: Basnett Plumbing, Heating & AC offers reliable plumbing and heating in the MetroWest Area.